Simpwill: Probate & Estate Administration
.
At Simpwill we have made it simpler than ever to arrange probate and handle all estate administration with ease, alleviating the burden from your family or friends.
Start will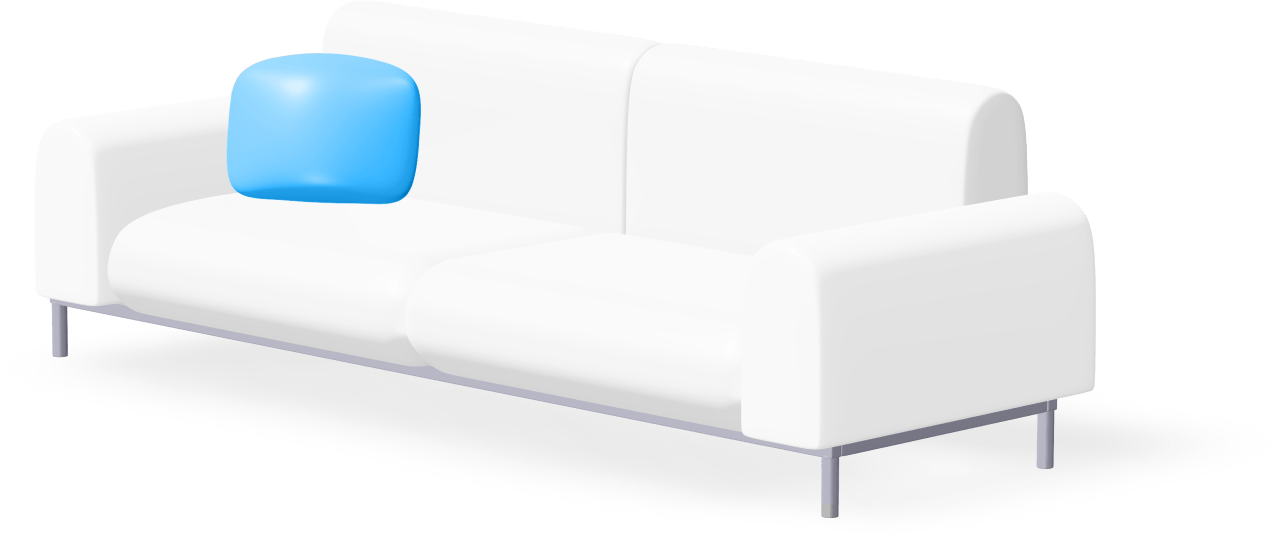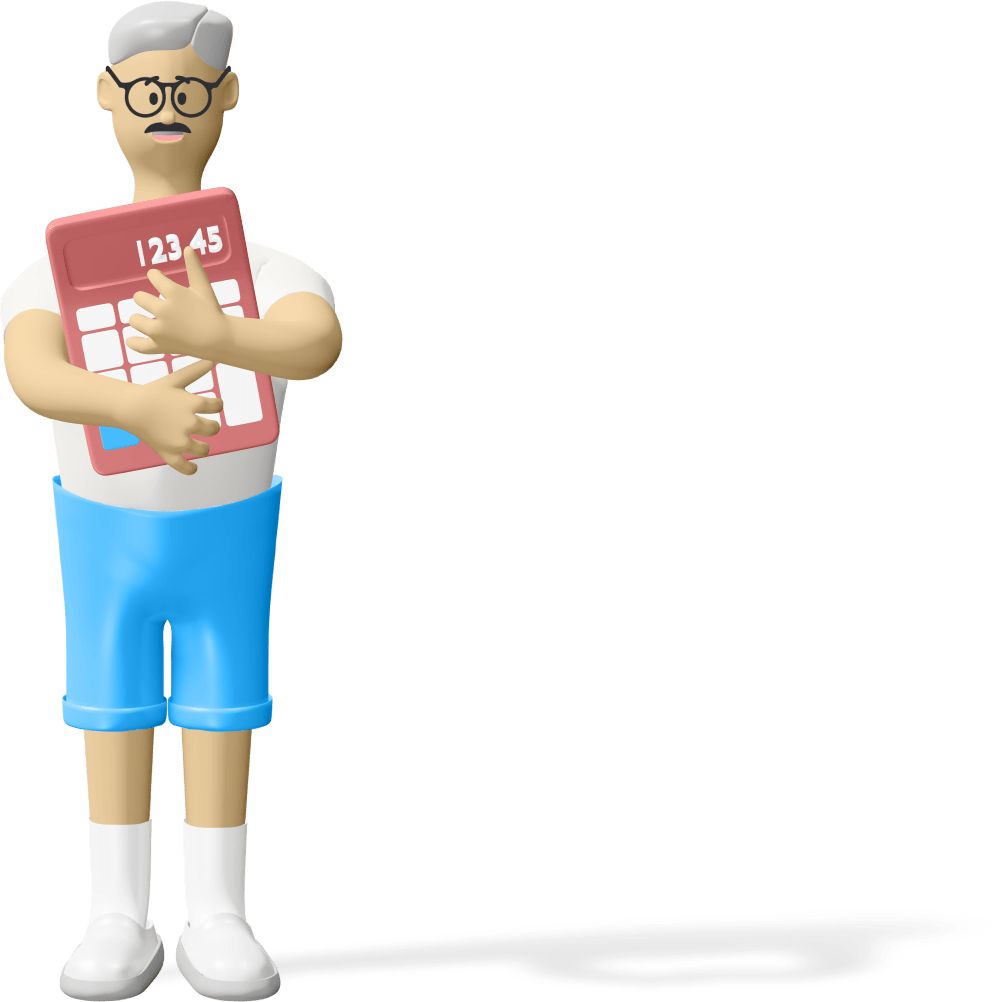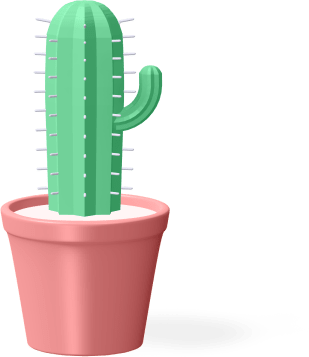 We have partnered with
Countrywide Tax & Trust Corporation
The UK's leading professional estate administrators.
Simpwill have selected Countrywide Tax and Trust Corporation to handle all professional executor, trustee and probate services. They are also Simpwill's chosen partner for further estate planning and asset protection. As a customer of Simpwill you will gain access to a dedicated team of STEP (Society of Trust and Estate Practitioners) qualified advisers, solicitors and conveyancers!
Executor Service
Probate and Estate Administration all handled by the professionals with no upfront cost.
Feel safe in the knowledge that Simpwill have organised administration and probate, meaning your family do not need to concern themselves with the legal, tax and financial work involved at an understandably difficult period.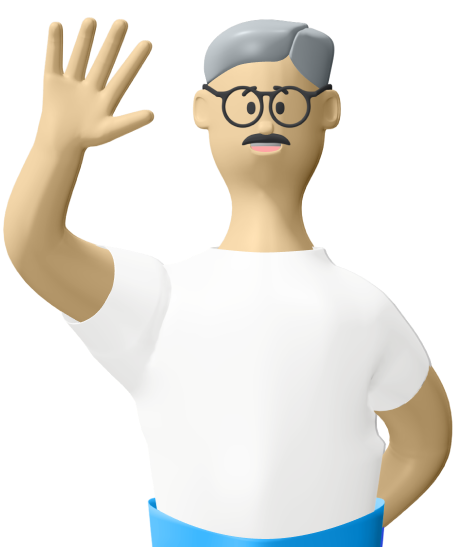 What is an executor and what do they do?
Executors are the people you appoint in your Will to deal with the administration of your estate after your death.

Your chosen executors will have a very arduous job ahead of them, administrating a person's estate is by no means a small feat. Settling an estate carries considerable responsibilities which can often be complicated, difficult and time-consuming.

Whoever is responsible will have a wide range of duties and the legal right to administer your estate. They will also have to work out the amount of inheritance tax owed on the estate and prepare the tax return to pay it. A professional executor can be appointed to take on these duties.
Why use a professional executor?
An independent professional executor will ensure the instructions set out in your will are followed, which can be complex and time consuming.

Appointing a professional to deal with your estate can ease the pressure on loved ones at a difficult time.

Inheritance tax may be payable on your estate. The rules are quite complicated, but our professional executor service will help to ensure that the correct amount is paid and they will administer your estate in the most tax efficient way.
Probate Services
What is probate?
It is a legal document that will give the executors of the will the relevant authority to deal with the assets and carry out the wishes of the loved one who has sadly passed away.
How does it work?
The process of Probate can vary from case to case and can be extremely difficult to carry out, because every will and the assets within are different. Simpwill have appointed the very best in probate professionals to handle the administration of your estate.
What can we offer?
We will deal with the estate from start to finish; establish the assets and liabilities; obtain the Grant of Probate; settle any taxes due; encash or transfer assets including property; settle any debts; make payments to beneficiaries; and prepare the estate accounts.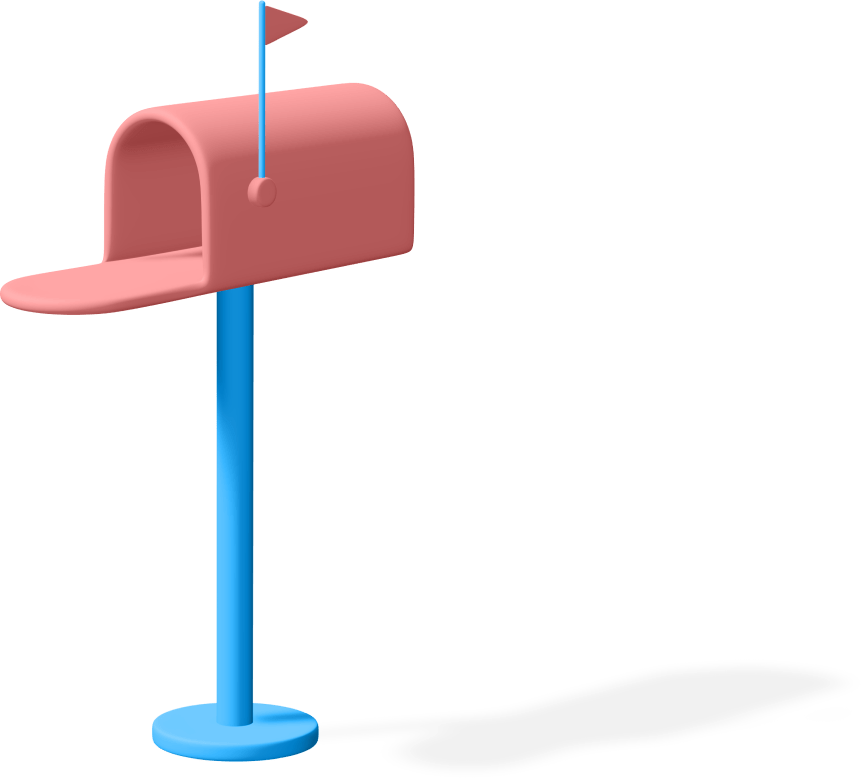 Simpwill Probate
Benefits
01. 

Why choose our fixed-fee probate service?

Our estate administration experts have well over a decade of experience helping thousands of families in the UK distributing inheritance in the most cost effective and timely manner.
02. 

Costs. Fixed With no Hidden Surprises

With access to full STEP (The Society for Trust and Estate Practitioners) qualified advisers that will administer the entirety of your estate no matter how complex for the small fixed fee of 1.5%.
03. 

No Deposit. There's nothing to pay up front

Leaving your family with the burden of paying something upfront during a difficult time is the last thing you should worry about. There is nothing to pay initially with costs deducted later on.
04. 

We will take care of every little bit

Traditionally most probate solicitors will only do the minimum in terms of applying for grant of probate, we will ensure the full administration is done in a timely manner.
05. 

You and your family are protected

When we settle an estate, our probate service also takes on full legal and financial responsibility. You're fully covered, at no extra cost.
06. 

Ensure Inheritance is expedited to your loved ones

Administration is started immediately as we are providing a professional executor service. Grant of probate is applied for and we can then start to request the release of assets.
07. 

Never left in the dark

Your loved ones will be kept up to date with every step of the administration process through their very own personal representative and every step of the process will be explained in an empathetic and professional manner.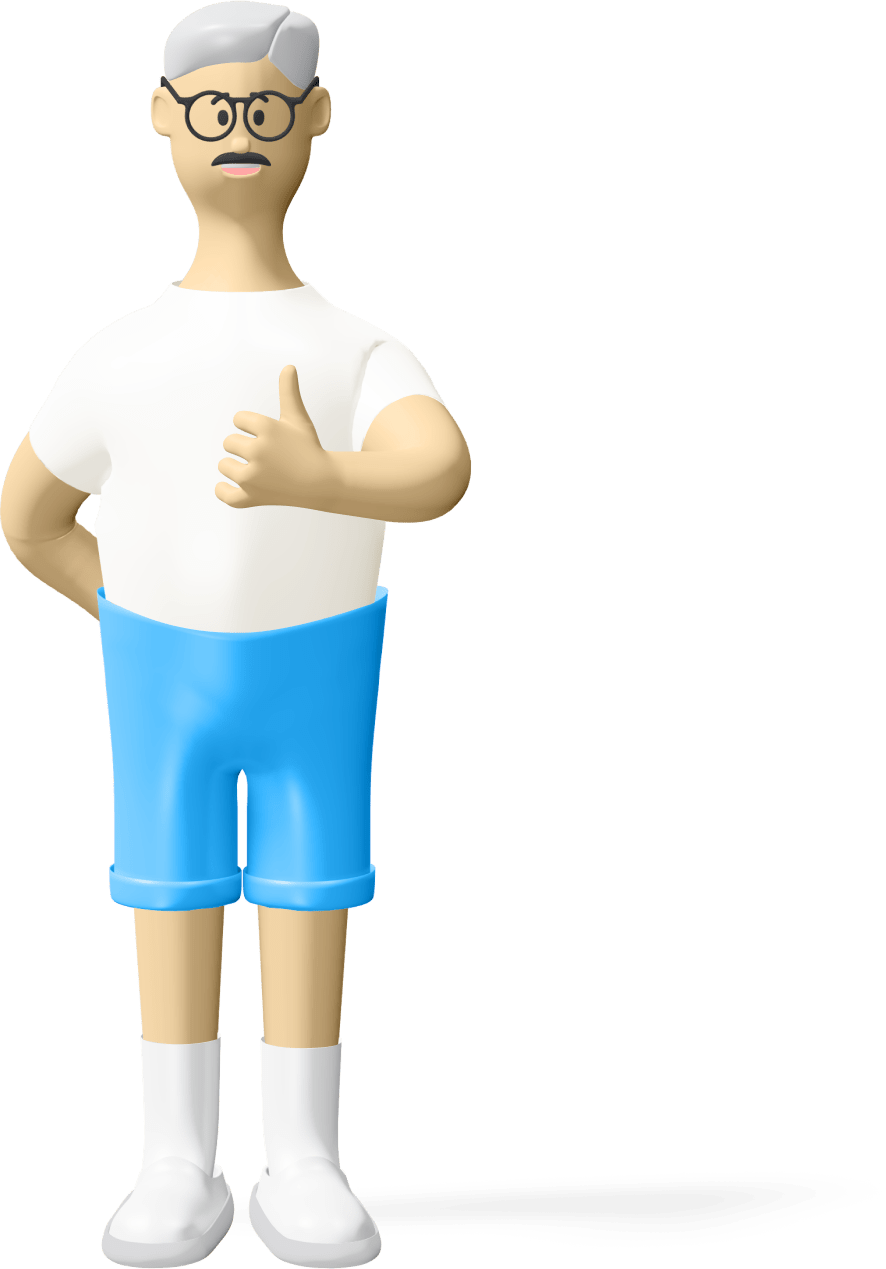 Our offer also includes next services:
Simpwill Additional Services
Mitigating tax exposure
Our experts tailor advice to meet your specific needs providing the best specialist tax advice
We can setup trusts in your will
With our help, we can set up various trusts to make sure your loved ones are provided for in the future and protect your estate from unnecessary inheritance tax
Deed of variation
We can help you make changes to a person's will after their death
Dealing with deceased person's Assets & Property
We offer a stress-free service to handle all requirements for inherited property
Settling Tax affairs
No need to stress about completing your income tax, our advisors are here to handle all of your returns for the tax-year
Maximise Inheritance
Beneficiary tracing
Our specialist team can assist in locating missing or unknown beneficiaries
Asset auditing and valuation services
Here at Simpwill, we can provide you with a detailed asset valuation, from furniture and possessions, to special items
Repatriation of overseas assets
By instructing us to repatriate overseas assets, we will offer invaluable insights into some of the issues you may encounter when moving money home
Indemnity for lost share certificates
Our insight and expertise makes us the right fit to assist with indemnities for lost share certificates
Supporting and helping you
Organising postal redirection
We will take care of any postal redirection, so you don't have to worry
Cancelling accounts and services
So you don't have to worry about the small things, our team of experts are on hand to cancel all utilities linked to the deceased's property
Professional vacant property insurance
We can provide vacant property insurance which is arranged and paid for by our experts for 12 months