The most cost effective
and convenient way to make a will
.
One of the most cost effective online will writers and hundreds of pounds cheaper than a solicitor. Create your will today for just £80 or one for your partner too for £80.
Make my will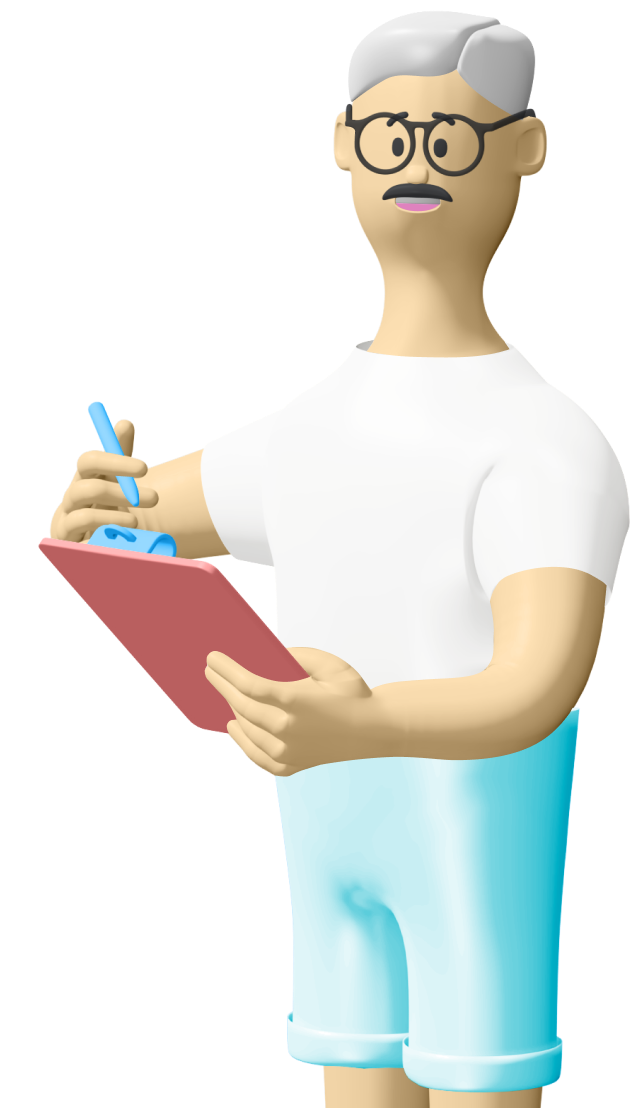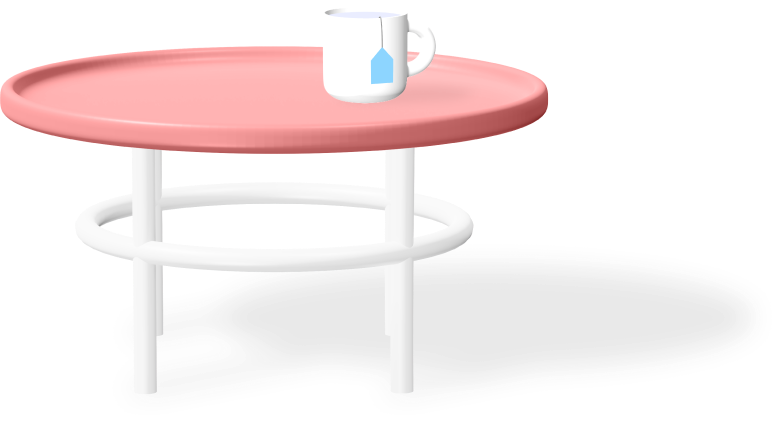 Takes 15 minutes
Simplicity at it's best. Simpwill makes a normally tedious and difficult process easy.
Peace of mind
Your will is reviewed to confirm that you are happy with it and we can have our STEP qualified experts check it over for you.
Estate Update
Update your will as and when you need to. We know life changes at any point, so should your will.
The UK's fastest growing will writing service, guiding you through wills and probate from the comfort of your own home
What our customers are saying
Average Customer Rating:
Independent Service Rating based on 1773 verified
reviews over the past year.
Why Choose Simpwill?
1.

Ensure your estate goes to the people you want it to

Simpwill's online process makes writing your will effortless. You can quickly and conveniently complete your will in less than 15 minutes from the comfort of your own home.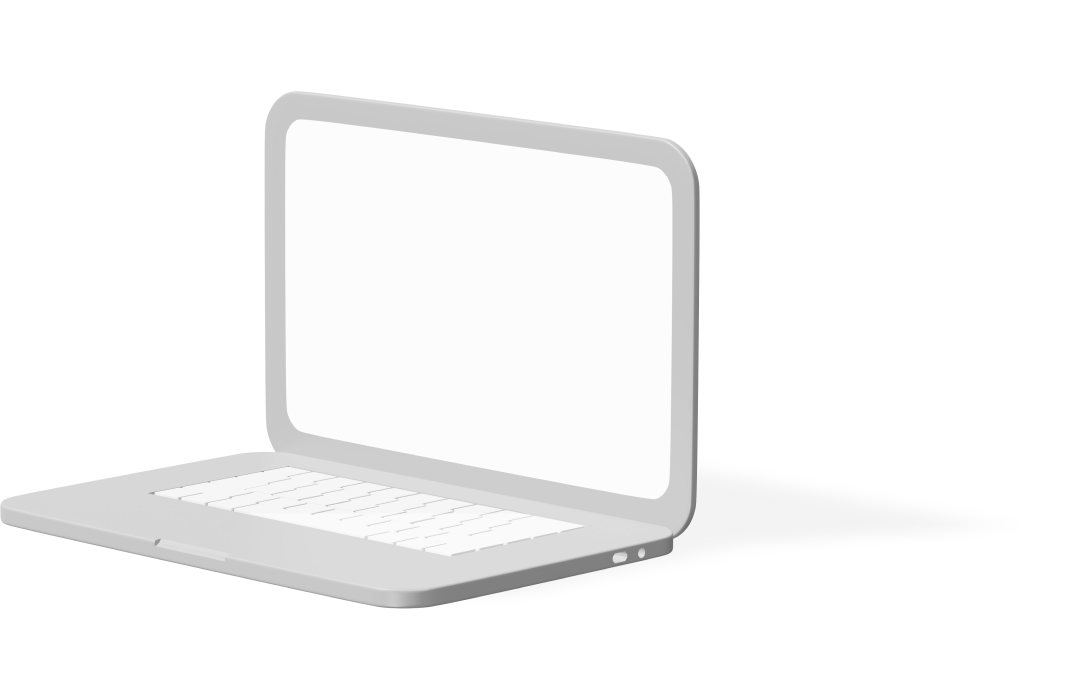 2.

Check your will and
request approval

After completing the Simpwill process you will then be able to check a proof copy of your will prior to purchasing. There is also an option for it to be checked over by our estate planning experts.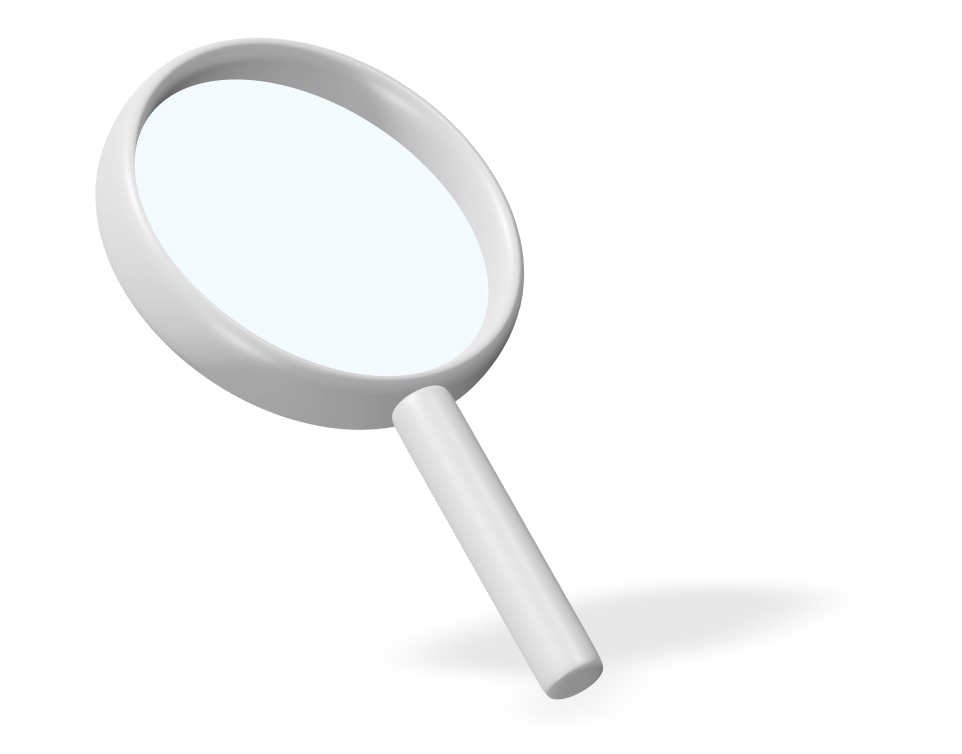 3.

Print and sign it

After you are happy with your will you are then required to print it and sign it, ensuring that it has been witnessed by your chosen witnesses.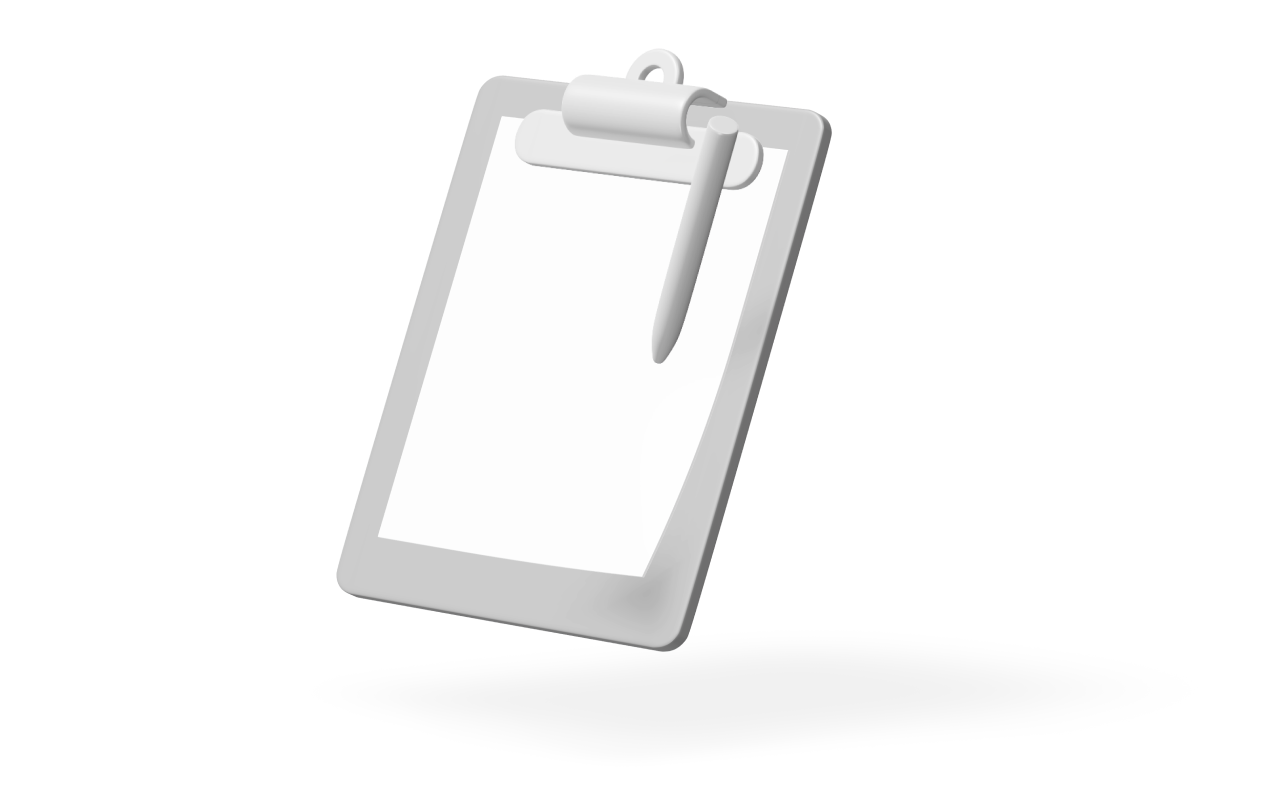 4.

Estate Update

We know circumstances change and as such your will should to. Subscribe to Simpwill's Estate Update for unlimited updates to your will at any time!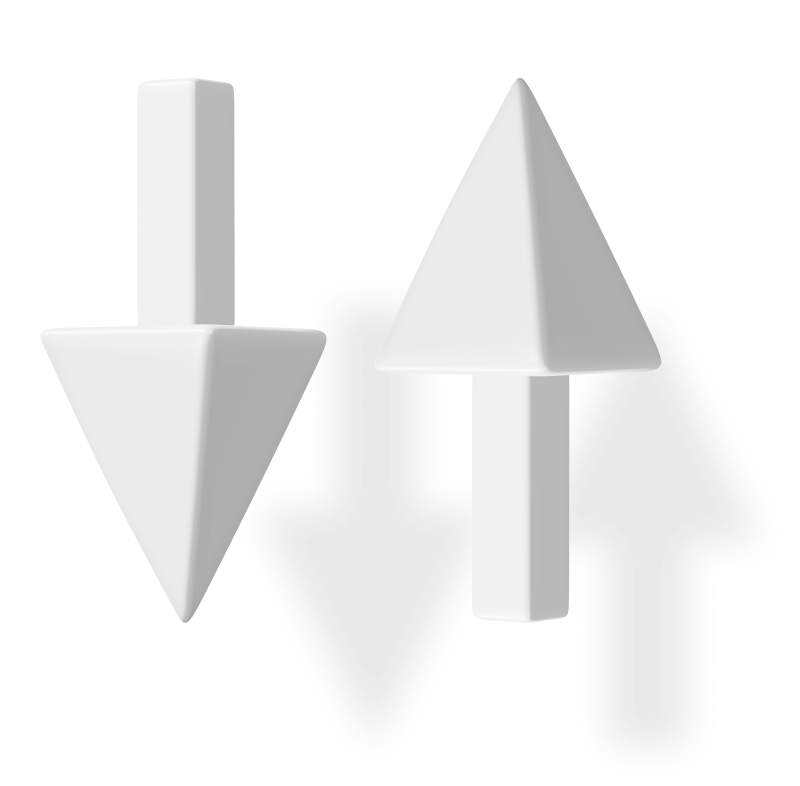 How does Simpwill compare?
Simple. Efficient. Affordable
Simpwill online will
Helping hand from start to finish
Live chat with Simpwill experts
Start for free
Average solicitor
Helping hand from start to finish
Live chat with Simpwill experts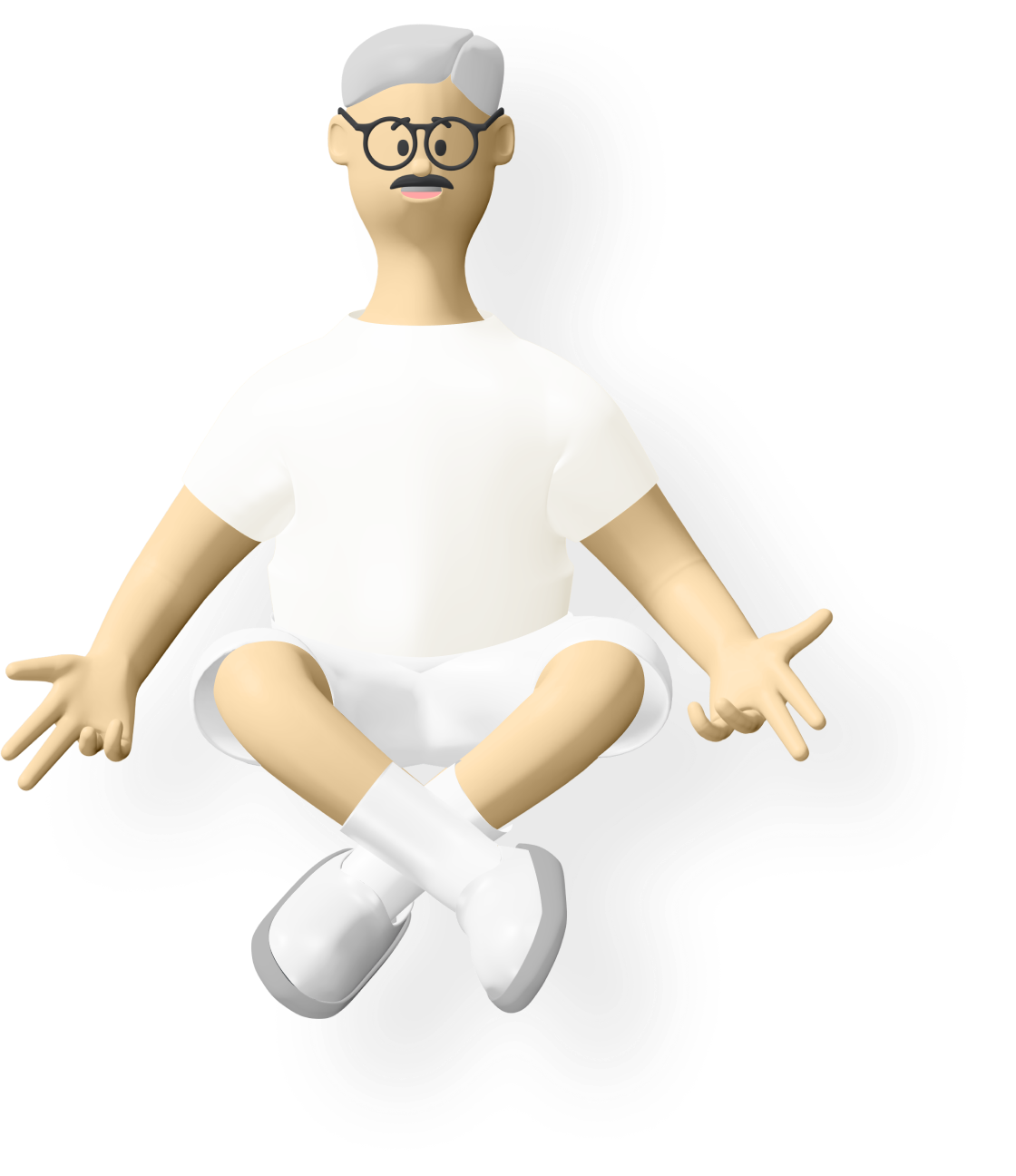 Estate Update for £10 a year
(optional)
Begin for free, pay only when you complete and sign
Start now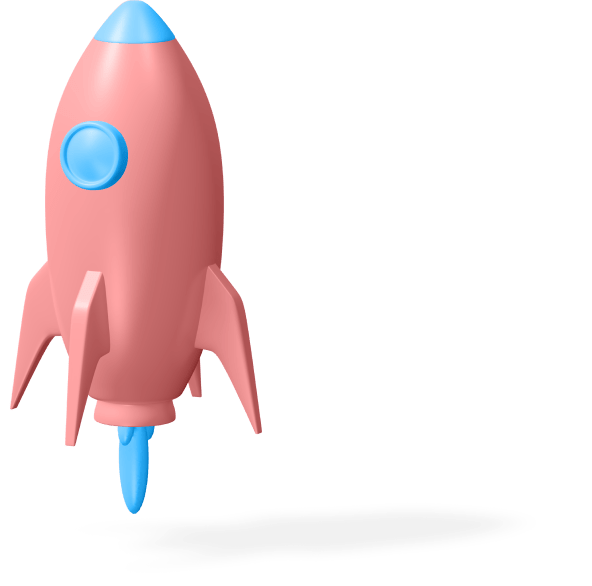 Simpwill Frequently Asked Questions
Can I make a legally binding will online with Simpwill and without a solicitor?
The simple answer is yes! Just so long as your wishes are relatively simple, there's no need to employ the services of a solicitor to draw up your will. It's perfectly legal to create your own will and with Simpwill's intuitive technology it is now easier than ever!
We have a team of STEP qualified professionals (Society of Trust and Estate Practitioners) on hand to ensure that your will is drafted correctly and reflects your final wishes. Not only is Simpwill's online estate planning service the most efficient but also the most cost-effective way to create an online will in the UK.
What are the legalities of making a will online?
Making a will online with Simpwill creates a fully legal and compliant will as long as you the testator meet the standard legal requirements for a UK will:
You are over the age of 18.

You make the online will voluntarily and not under any coercion.

You are 'of sound mind' when you write the will.

This means that the testator is of comprehensive mental capacity at the time of writing the will.

The will must be visibly written i.e. in printed text that Simpwill generate for you.

In other words a verbal or spoken will technically does not exist.

The will must be signed by 2 individuals.

Both of your chosen witnesses must be over the age of 18 and cannot stand to benefit from the will in question.
What happens if I die without a will?
Dying without a valid will is called intestacy or dying intestate. If you were to die with no will in place then your estate goes to your next of kin, however If you're not married and not in a civil partnership, your partner is not legally entitled to anything when you die. Additionally, any Inheritance Tax that your estate has to pay might be higher than it would be if you had made a will. Simpwill alleviates any worries you may have and can ensure your other half is protected even if you're not married, and that specific items, pets, chattels etc are given to the correct people.
What kind of will does Simpwill produce?
Simpwill's online will service generates a simple (sometimes referred to as a basic) will. This essentially states what you would like to happen to your estate upon your death, it also names your executors (appointed to administer the estate of a deceased person), and nominates your chosen guardians for your children and pets.
Further estate planning is recommended for very large and/or complicated estates, where by you may want to set up trusts, lay out wishes that are complex and explore methods to mitigate inheritance tax exposure. We have a team of STEP (The Society of Trust and Estate Practitioners) qualified estate planning professionals that are on hand to give you free detailed guidance on further estate and tax planning.
What can I leave to others in my online will?
Simpwill's online will maker allows you to determine exactly where you would like to distribute your estate, this can include the following and more:
Money
Property or land
Specific belongings
Stocks and shares
Can you create a will for couples?
Again, Simpwill makes it easy for couples and partners to create a will that reflects each other's individual wishes.
Most will writing firms or even solicitors will try to cut corners and produce what is known as a mirror will. Mirror wills can cause significant problems and are often marketed as 'two for the price of one". It is widely known in the profession that there is no benefit nor reason why two people should have identical (mirror) wills. A mirror will gives no flexibility as to how such assets should be best maintained. Simpwill allows couples to create their own individual and more importantly separate wills, providing greater protection that mirror wills simply cannot offer.
The first will is made by the lead will writer and then an invite is sent to your partner to create their own individual will with separate wishes specific to each partner. Simpwill's offer for couples (Individual wills) costs just £120 which is £40less than if you were to purchase them separately and will save hundreds of pounds than if you were to use a traditional solicitor.
How can you choose Simpwill's couples will?
Simpwill makes it easy to create your own legally binding will and even easier for your partner to complete their own will at a time that is convenient for them! We will send out an email to your partner with details about how to complete their will, with a complete guide. Once they have completed their will they will be able to download it without having to make a payment.
An executor is someone who is named in the will as responsible for dealing with the estate. An executor is accountable for ensuring that your wishes are carried out in accordance with your wishes and the estate is settled properly. You may wish to appoint Simpwill's professional executors to take away the onus from family members during a period which will be understandably difficult for the family. Not only this, dealing with a deceased person's estate has become much more complex over recent years and our professionals will handle the full process with impartiality, minimum fuss and maximum efficiency.
How often do I need to update my online will?
A good rule of thumb is that you should review your estate plan every three to five years or when there's a big change in your life. Simpwill makes it easy to update your will if and when you have a big life event. These events could include marriage, divorce and childbirth. For the first year all updates to your Simpwill online will are free of charge! Yes, that's right, should you need to make changes to your will in the first 12 months you can make those changes for no cost. For £10 a year (after 12 months free) you can subscribe to our estate planning update service (Estate Update), which allows you to make as many changes as you like to your will at any time. Also included within the Estate Update subscription is a secure storage facility for your will, meaning we will also keep a physical copy of your will for added piece of mind.
If you have any children under the age of 18, you will need to choose a guardian during the online will making process with Simpwill. A guardian takes parental responsibility for children in the event of both parents' death. Think carefully who you would like to appoint as a guardian as it is a big responsibility, however with Simpwill's Estate Update you will be able to change your guardians with ease. You can also nominate a guardian for your beloved pet, the nominees will be responsible for looking after them for as long as they survive.
Beneficiary is the term used to describe a person whom you have decided to leave a gift to in your will. Beneficiaries can also include charities, Simpwill have a number of partnered charities to choose from and you can also select your own favoured charity to benefit from your estate. It is worth noting that the witnesses who sign your will cannot be beneficiaries of your estate.
Need help?
If we haven't managed to answer your questions in our FAQ section below then please contact one of our friendly team using the function.